The Zenfuze System is a minimally invasive solution for patients suffering from low back pain. Following conservative treatment methods, Zenfuze may be an option. The Zenfuze procedure can treat conditions such as spinal stenosis, spinal instability, and degeneration. Zenfuze may provide patients with a permanent solution for the conditions associated with low back pain. The majority of patients will notice immediate improvement to many or all of their symptoms.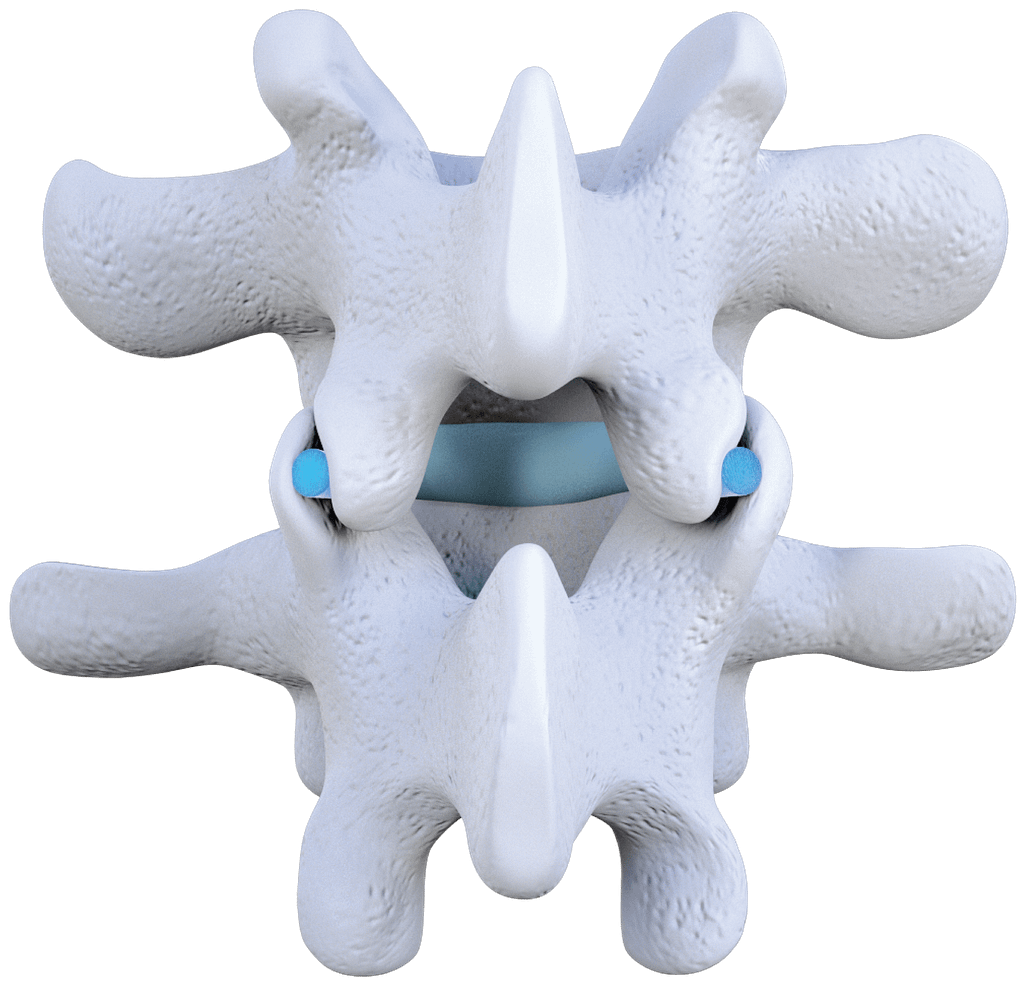 Allograft implants are placed into the lumbar intervertebral joints to re-establish natural joint orientation and separate the joints to reduce inflammation. The Zenfuze System has been designed to stabilize the spinal segment by limiting motion of the joints. Zenfuze still allows for micromotion, which creates an optimal environment for fusion.
If the patient presents with the conditions listed below, the Zenfuze System may be an option.
Zentech Spine offers physicians bioskills training and certification for the Zenfuze System.
Zentech Spine offers in-service training for physicians and their office staff. A trained Zenfuze representative will give an in-depth presentation on the system.
Zentech Spine offers proctoring by clinicians who are experts in the Zenfuze System.
Frequently Asked Questions